Buyers
The Decision to Buy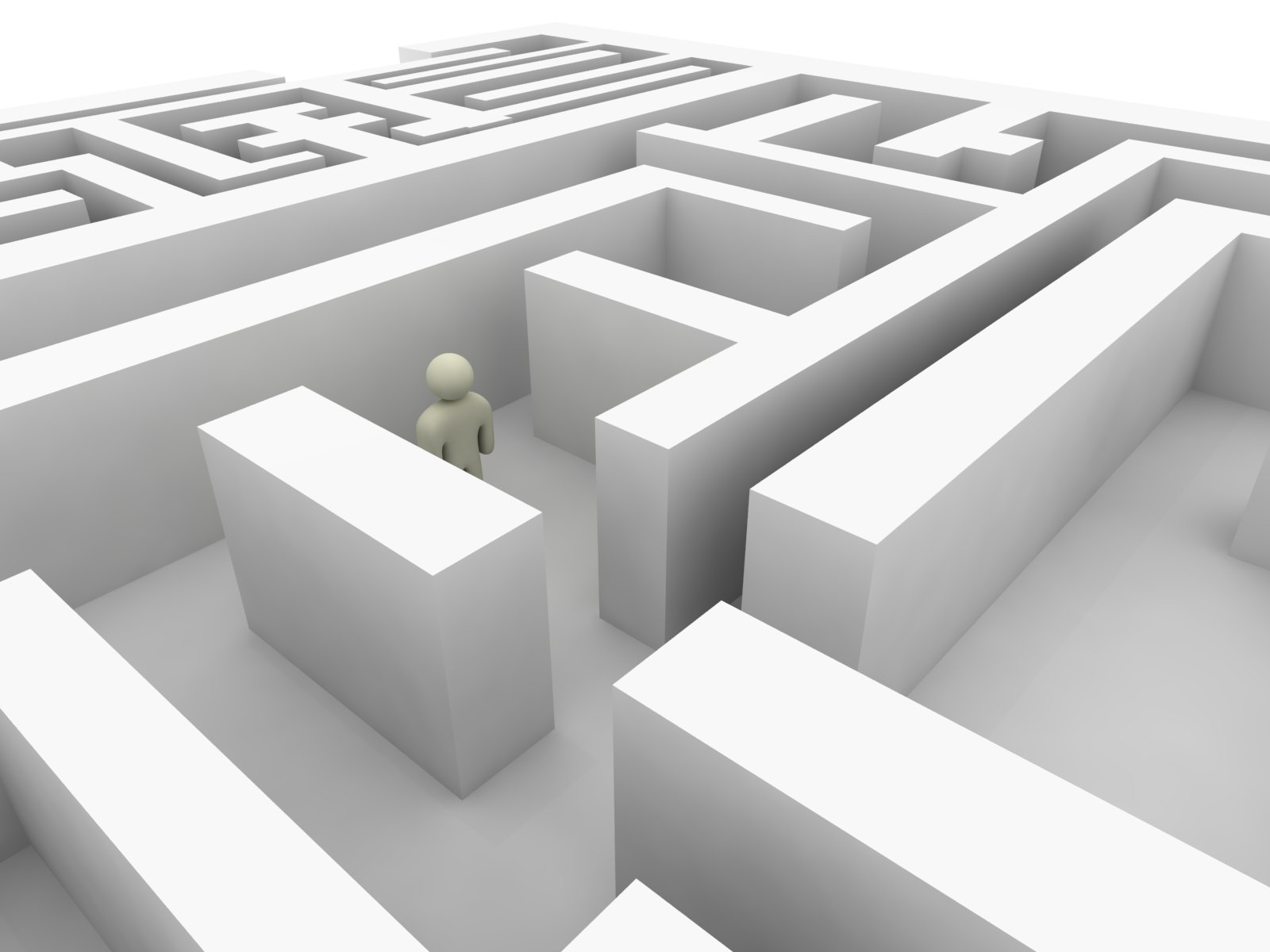 Whatever you motivation, whether you are a first time buyer, or upgrading to a bigger home, downsizing, wanting to move to a more desirable neighbourhood, etc, the key is to begin the process and be prepared to act. The fear of making a decision is the biggest obstacle for most home buyers, particularly those entering the real estate market for the first time. For most, this is the biggest decision of their life! While the anxieties and fears surrounding the decision to purchase are normal and understandable, you must not allow them to undermine your goals. For most people, the prospect of deciding to take action is so daunting that they revert back to a pattern of procrastination and excuses. This type of behaviour results in only one thing ….regret… "if only I had bought earlier," "if only prices were as good as last year," " if only interest rates were as low as last month."
Our Team recently came across a couple, she 48 yrs old and he 47. They were excited about getting into the housing market and were particularly keen on purchasing a condominium. They had worked hard all their lives and both seemed to have steady careers, but for whatever reason the property market had alluded them. Their most recent attempt to enter the market over two years ago had failed because when they had finally decided to act, the market had heated up and everything they looked had competing (multiple offers). At that time, they had given up and decided to wait. Upon delving further, we discovered that the same scenario had played out for this couple again and again in previous years. Now, yet again, they stood on the threshold of a market ready to heat up and they were plagued with the same procrastination and pessimism that had prevented them from timely action in the past. As we showed the couple one or two potential units, which they both professed to love, it became apparent why in almost 19 yrs the two had not purchased a property. Despite perfect circumstances and every reason to purchase, they were afraid! Afraid of making a mistake and therefore afraid of acting. They had clearly developed a pattern of dealing with this fear by finding reasons and excuses why not to act. We realized very quickly, that there was no cure for these people since they had resigned to the comfort and convenience of the role of spectators of life, watching opportunities go by and making excuses why not to act. The course of least resistance is to do nothing, for which the result will be just that ….nothing!
Getting Started
Once you have decided to act, you can begin by using our Premiere 1-stop 24 hour property search venue to view residential property listings across British Columbia. The listings are directly fed from the Multiple Listing Service (MLS®) so you can search with full confidence knowing that the information is current. Start your search by inputting your Preferences or going to Mapclick™ for a broader search.
See something you like?
Once you find a property or properties that interest you Contact Us and let our experts do all the work. Our REALTOR®'s will answer any detailed questions with respect to the properties you are interested in and schedule and accompany you to viewing appointments. At no cost to you, we will assist you throughout the entire buying process, guiding you every step of the way. Rest assured, you will be in very good hands.
Can't find anything you like?
Don't worry, we have access to a large network of private Sellers who are not currently actively advertising their homes for sale (Passive Sellers) but are keen to sell should a buyer be presented to them. Once we determine your preferences, we can attempt to match you up with the appropriate Passive Sellers and introduce you to their properties. Let us know what you are looking for and we will handle the rest.
What we offer our Buyers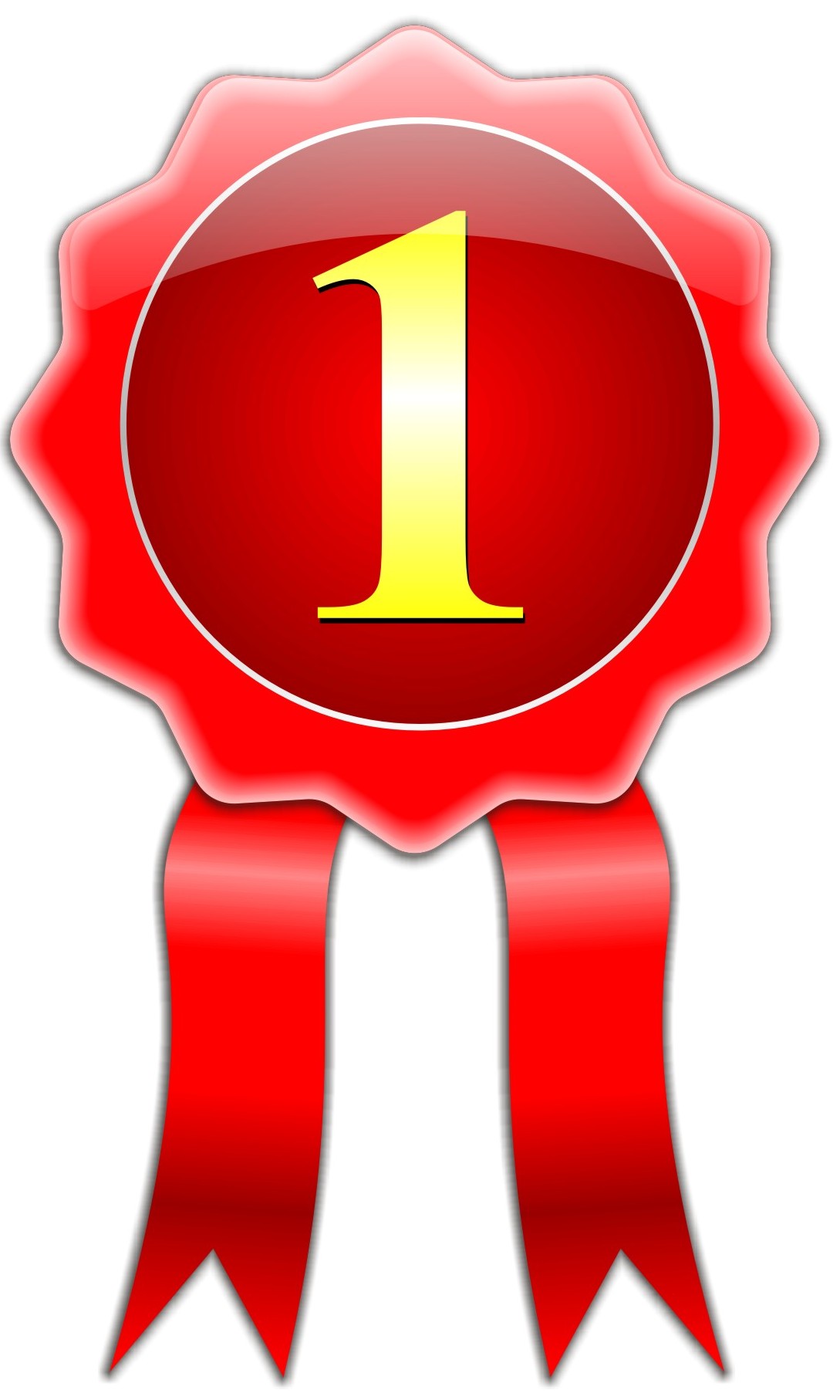 EXPERTISE

by way of a proven and extensive track record in real estate purchases and sales.
UP-TO-DATE MARKET INFORMATION

including sales and market statistics, trends, property comparisons, economic indicators, etc.
KNOWLEDGE & EXPERIENCE

with residential construction, renovations, property inspections, appraisals, zoning, market trends, property evaluations, land assemblies, presales, etc.
ONE- ON- ONE CONCIERGE SERVICE

in personally understanding and addressing client needs.
SUPERIOR NEGOTIATION SKILLS

and a firm understanding of the psychology, emotions and key considerations of the buying process in obtaining the "best price" for our clients.
MORTGAGE & FINANCING GUIDANCE

as a result of our extensive experience with lending criteria and close ties to leading banks and mortgage brokers.
TRANSLATION SERVICES

and cultural co-ordinators for languages including Mandarin, Cantonese, Tagalog, Spanish, Panjabi and Russian.
ACCESS TO PRIVATE SELLERS

where clients are unable to find what they are looking for amongst the available properties for sale. We have access to "off market" properties through our network of private sellers and exclusive listings.
INTEGRITY

in all our dealings, grounded in the maximum "do unto others as you would have done unto yourself."
Our Experts are standing by to assist you with the Purchase of Your New Home. Don't hesitate, Contact Us today